90% off for new students on E-Learning courses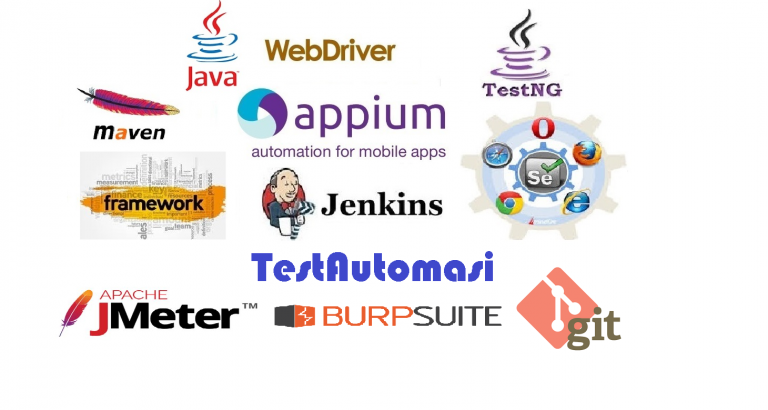 Automasi Solutions- Programming, DevOps and Test Automation Virtual Training Courses, On-Demand Testing and Development Services Provider.
Created & Maintained By Chandan Mishra and Team, Together We have over 25 years of experience in Web and Mobile App Development, tools development, utility development, scrappers, test automation tools and test automation training. We specialize in Web and Mobile App Development using python, golang, react and angular, UI Tests Automation using Selenium(Java and Python), API Tests Automation using SoapUI(groovy), RestAssured(Java), Requests(Python), Robot Framework(Python), Postman+Newman+Chai JS(Javascript), Performance Testing Using Jmeter(Groovy and Beanshell) and Security Testing Using Zap+Burp suite.
You can hire us for below services
Our team has worked with more than 20 companies/clients as Full time as well as on a consultant basis and conducted more than 1000+ sessions for students and companies, therefore, you can expect a top-level work from us in web and mobile app development, tools development, quality assurance, automation frameworks development, test automation, and training assignments.
Our Most Popular Courses(Images credit goes to udemy)
Learn Programming, DevOps and Testing Online
Buy Our Services with Personalized Support
See what our clients and students are saying about us.
API Tests Automation Training Using Restassured
I would like to thank you for the thorough and well organized API Restassured training. I was able to implement the course in my realtime project.The training was professional and well-presented. You have displayed excellent subject knowledge. You have done a wonderful job. Thank you very much. I would like to recommend to my friends as well.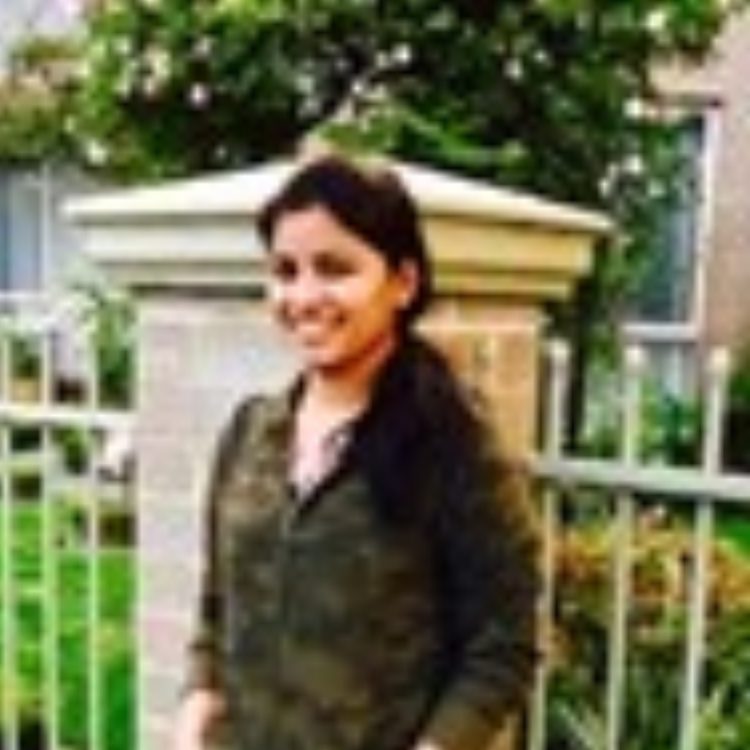 Priya Sreedhar
Senior Test Engineer,CSM Media, Austrailia
Ameyo Product Testing and Automation, Drishtisoft
Chandan has excellent technical knowledge, it 's rare to see a full stack tester like him having tremendous knowledge on functional testing ,java, python, APIs, sql, jmeter, selenium and appium. He is a good team player and very passionate about Testing and has great vision for his work. His focus keeps everything moving smoothly, he makes sure all the deadlines are met, and makes sure that whatever project he is working on meets the highest standards.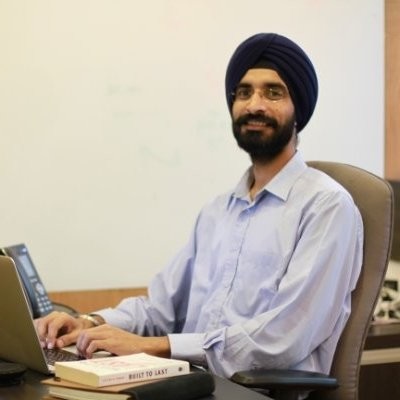 Prince Singh
AVP of Engineering, Ameyo,India
Subscribe my newsletter for latest announcements.